Cum ar fi daca toate produsele ar arata exact cu ne-am imaginat noi? Sa ne dorim combinatii de culori, texturi, modele si sa fie posibil! Interesant, nu?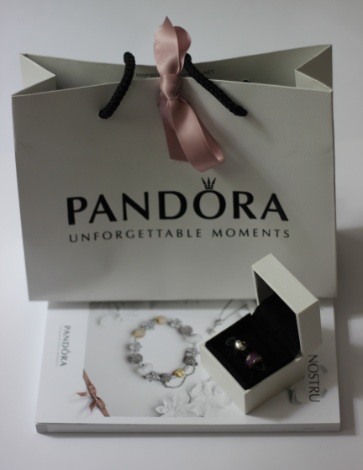 Pentru mine brand-ul Pandora inseamna libertate in  crearea bijuteriei preferate dupa propriile mele dorinte. Astfel am ales sa imi cumpar o bratara si sa aleg pandantele care par cele mai reprezentative pentru stilul si personalitatea mea. Este una din bijuteriile mele preferate, un obiect pe care l-am vazut nascandu-se din dorintele mele. Sunteti curiosi ce forma a luat?
Iata si rezultatul: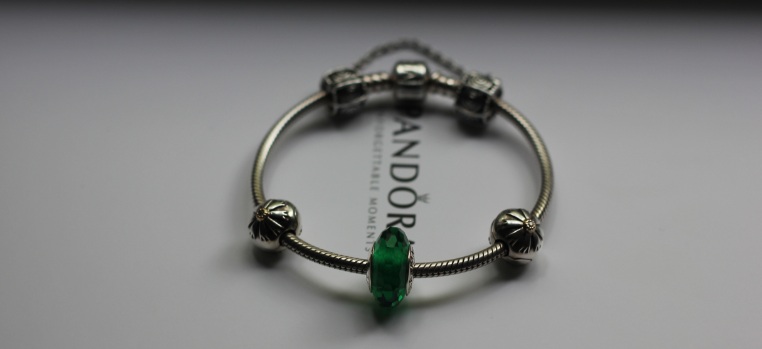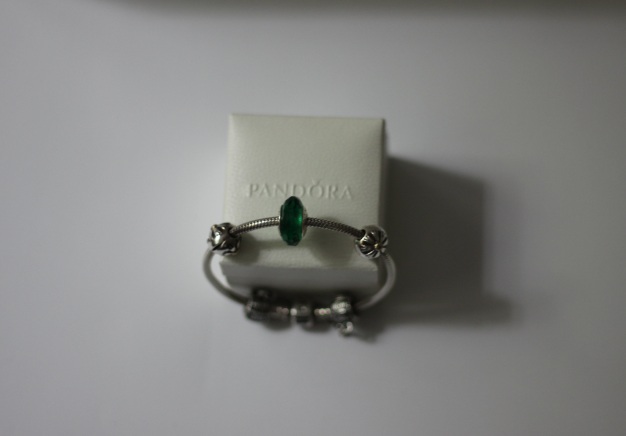 Este o bratara eleganta, simetrica, formata din 2 margele stopper, un pandant central si un lant de siguranta. Obisnuiesc sa aleg pandantul central in functie de tinuta, restul design-ului ramanand la fel.  Cele doua margele stopper sunt in forma de floare si incadreaza frumos pandantul central. Pentru pandantul central, aleg unul din cele achizitionate: un mar cu frunze de aur, un pandant verde sau unul mov, ambele din sticla fatetata.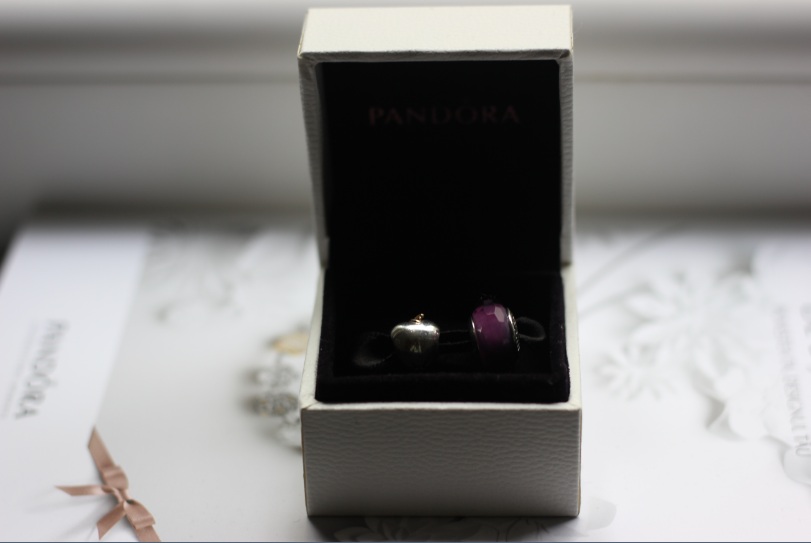 Ce mi se pare cu adevarat util la acest brand? Faptul ca iti poti crea online bratara si poti vedea cum ar arata pandantele dorite in varianta finala. Toate acestea vin si cu simularea pretului bratarii, care este o informatie de asemenea valoroasa.
 I'm in love with Pandora and that's a fact!
Ralu