Culoarea maro este extrem de eleganta si o voi ridica la rang de vedeta in acest articol. Am ales mai multe accesorii care exprima vizual mult mai multe decat as putea eu sa obtin prin descrierea unei culori. Este acel ceva ce poate sa condimenteze tinuta incat sa o faca de neuitat pentru ceilalti… Cum sa nu te indragostesti de ce poti realiza doar cu niste accesorii alese cu bun gust?
 Acestea sunt alegerile mele …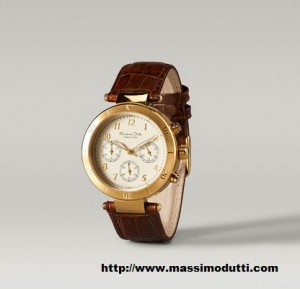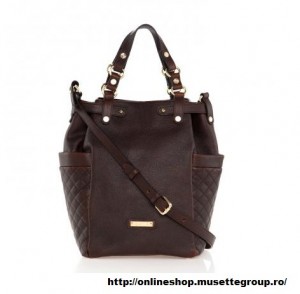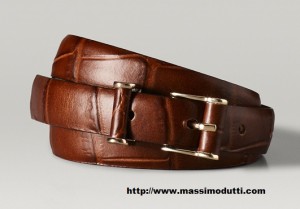 Mie imi plac enorm…
Colors are the smiles of nature.
Ralph Waldo Emerson